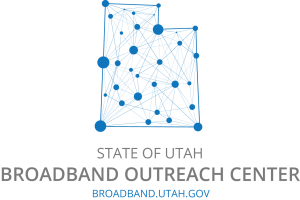 The 2016 Broadband Tech Summit will be held on November 9th in Salt Lake City.  The summit will take place at the Falls Event Center in Historic Trolley Square.  In keeping with the high quality of previous Annual Summits, this year's summit will feature presentations from industry champions, policy insiders, and local broadband stakeholders.   
The format of the 2016 Broadband Tech Summit will be adapted this year to capture the spirit of the evolving broadband industry.  We are seeking speakers who can deliver a short, 20 minute presentation on a broadband related topics with creativity and style.
If you are interested in presenting, please see our call for presenters to learn more.