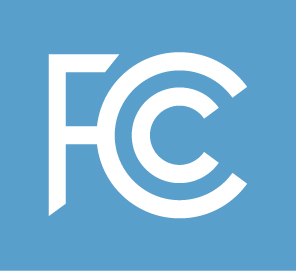 The FCC recently announced that beginning in September 2014, broadband data collection responsibility will shift from NTIA and state entities (such as the Utah Broadband Project) to the FCC through a revised Form 477  (The full text of the order can be accessed here).
State mapping entities will continue to collect data through September 2014, with one overlapping data submission, before all data collection authority is assumed by the FCC in 2015.
Many broadband providers have approached us with questions, and while we don't know all the details about how data will submitted, we have learned much about what data the FCC will be requiring all broadband providers to submit in the future.  We were recently given a helpful presentation about what changes we can expect to the new Form 477 and new requirements for providers. To view this presentation, please visit our Slideshare page.
If your company is a broadband provider and has questions, or needs assistance, with this transition in data collection, please contact the Utah Broadband Project at broadband.utah.gov.