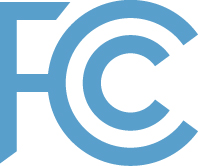 The Federal Communications Commission (FCC) is requesting comments for the new Connect America Phase II Order, which was released in June detailing the proposal for the Connect America Phase II Fund.  In this order the FCC has laid out a plan for how to deploy broadband to remote high-cost areas of the nation.
The plan is to make broadband available to residents in every corner of the country.  One area of focus is to support high-cost or extremely high-cost areas by deploying broadband and providing funding support for eligible telecommunication carriers.  A special emphasis has been placed on tribal lands across America that have been historically unserved by broadband technologies.
Comment are due 30 days after the federal register notice is published.
To see the full FCC document, click here.