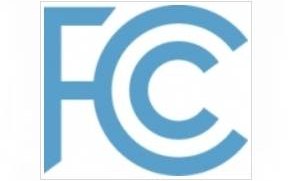 The Federal Communications Commission (FCC) recently released its latest report on wireline broadband performance in the United States. The July 2012 Measuring Broadband America Report involved actual performance tests for thousands of subscribers of Internet Service Providers (ISPs) serving over 80 percent of the residential market.
The Report identifies three primary improvements in residential broadband service:
ISP promises of performance are more accurate.
ISPs are more consistent in their ability to deliver advertised speeds.
Consumers are subscribing to faster speed tiers and receiving faster speeds.
The Report also reaches interesting conclusions about the correlation between speed tiers and data consumption:
"…faster speeds result in more data consumption.  Though this result is not surprising, it is important support for our view that as consumers receive higher performance levels, they take advantage of this capacity by using applications and services that demand the download and upload of more data."
Click here to read the full report.