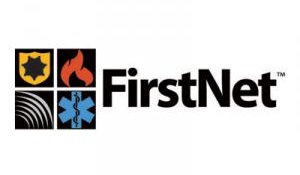 On November 4, 2013, national public safety and telecommunications leaders joined tribal representatives to discuss tribal outreach and education in the development of a nationwide public safety network. The workshop was lead by First Responder Network Authority (FirstNet) board member Kevin McGinnis and Deputy General Manager TJ Kennedy in Washington, D.C.
FirstNet will provide emergency responders with the first high-speed, nationwide network dedicated to public safety.  FirstNet is designed to improve communication among local, state, regional, tribal and national emergency services personnel. The broadband data network will help save lives and protect the health and safety of all Americans.
Recently, the Governor's Office of Economic Development (GOED)  and elected officials from throughout the State of Utah took a tour to strengthen relationships, improve state government outreach and better understand the needs of tribal nations in Utah including public safety and broadband access.
As part of this nationwide effort, Utah received a $2.2 million grant administered by the National Telecommunications and Information Administration (NITA). This grant will enable the development of FirstNet in Utah, including the development of a strategic plan, as well as outreach and education to public safety stakeholders throughout Utah. As part of that effort, the state and federal government are working with their tribal partners to ensure FirstNet improves public safety throughout Utah.