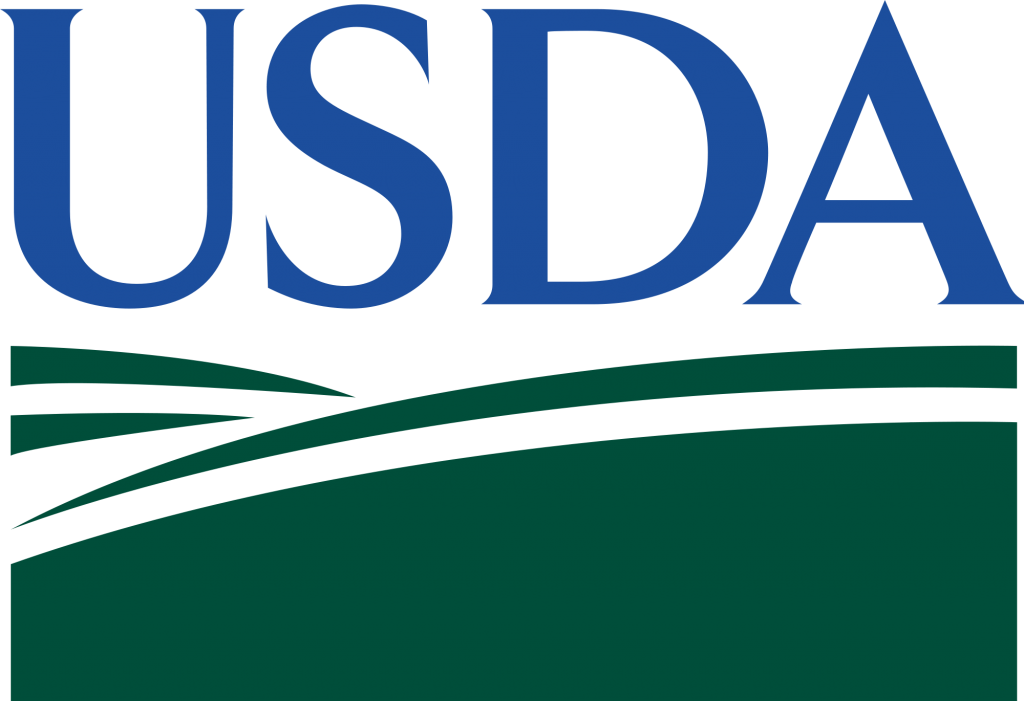 On July 30, 2015, Agriculture Secretary Tom Vilsack announced the amended regulation to the Rural Utility Service (RUS) Rural Broadband Access Loan and Loan Guarantee Program.
The changes come as a requirement of the 2014 Farm Bill and aim to make servicing rural America easier for broadband providers by clarifying the loan process and easing the burden of high-cost service areas. These rule changes also provide a better definition of what services will qualify for loans and establish the loan limits for FY 2015.
The USDA has released the rule changes on the Federal Register and are as follows:
Loans will not be made for less than $100,000 and may not be made for more than $20 million during FY 2015.
Broadband service is defined as a minimum of 4 Mbps download/1 Mbps upload and once a loan is secured, the speeds must be updated to a minimum of 10 Mbps download/3 Mbps upload.
Existing service providers will no longer be automatically eliminated from being counted as incumbent service providers if they did not respond to the public notice filing for new applications.
Interim financing will now make only construction on broadband related projects started after a loan has been offered eligible for reimbursement.
The definition for underserved areas has been replaced with unserved household or unserved area. All proposed funded service areas must include a minimum of fifteen percent unserved households. Unserved areas are defined as having broadband speeds of less than 4 Mbps download/1 Mbps upload.
Loan applicants can seek classification as a Substantially Underserved Trust Area.
If an Indefeasible Right to Use (IRU) agreement qualifies as a capital lease, the entire cost of the lease will be amortized over the life of the lease and only the first three years of the amortization period can be funded.
The three-year construction period will commence 120 days after the date of the loan contract.
USDA will utilize the National Broadband Map and any other data to determine if there are incumbent service providers in a proposed funded service area.
Standard lending terms are now changed to allow USDA to consider applications that propose to serve areas that contain a minimum of 50 percent unserved households and that request various special terms.
Applications are required to be evaluated and prioritized no less than twice a year based on the number of unserved household proposed to receive minimum service at the broadband lending speed.
The public will now have access to detailed information on funding requests, application status, and application parameters.
Borrowers must submit semi-annual reports for three years after the completion of construction.
Though many of the rules for loan application and agreement have changed, other requirements have remained the same such as:
The proposed funded service area is completely contained within a rural area;
No part of the proposed funded service area has three or more incumbent service providers; and
No part of the the proposed funded service area overlaps with the service area of current RUS borrowers, nor the service areas of grantees that were funded by RUS.
Because these are interim rule changes, the FCC has submitted a request for comment that will close September 28, 2015. The comments should refer to:
The estimate of burden related to the application process for the Rural Broadband Program and welcomes comments related to further reducing application paperwork and costs.

Specifically, comments should address the estimation of hour and cost burden associated with each component of RUS Form 532, available on the agency's Web site.

Any other issues the commenting parties would like to address.
Comments may be sent to Michele Brooks, Director, Program Development and Regulatory Analysis, Rural Development, U.S. Department of Agriculture, 1400 Independence Ave. SW., Stop 1522, Room 5159 South Building, Washington, DC 20250–1522 or via email to: michele.brooks@usda.gov 
As the official amendment suggests, these changes are in an effort to better inform the public, improve USDA tracking metrics, improve identification of eligible areas, and reduce barriers to improving broadband service in rural areas. At the same time comes an initiative to encourage applicants to design systems that allow for 25 Mbps/3 Mbps to meet future needs. "Broadband is as vital as electricity was 80 years ago," said Secretary Vilsack. "USDA investments have delivered broadband service to 1.5 million households, businesses, schools, libraries and community facilities."
Click here to view the official amendment.