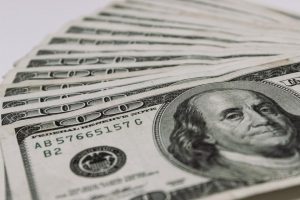 The Rural Utilities Service (RUS) has announced a grant for Distance Learning and Telemedicine (DLT) to be awarded for Fiscal year 2017. 
The DLT grant has been designed to provide access to education, training and healthcare resources for rural Americans.  The financial assistance awarded by the grant will be to encourage and improve telemedicine and distance learning specifically for rural areas.  The grant will also be used to fund telecommunications-enabled information.
The requirements for the grant are justified by the needs and benefits of the area, including economic needs, and the rurality category of the location.  It is also dependent on leveraging, innovativeness, cost effectiveness as well as other special consideration areas such as jurisdiction within a "Promise Zone" or "Strike Force."
The applications will be due July 17, 2017 to the RUS to allow applicants enough time to submit proposals and for the agency to process the application within the current Fiscal Year.  The amount of funding will fall between a minimum of $50,000 and a maximum of $500,000.  The final amount of funding will posted on the RUS website after the FY 17 final appropriations act.  All copies can be obtained through the DLT website or by mail to the RUS Office of Loan Origination and Approval.  Applicants whose projects are selected will be mailed or emailed a copay of an award letter through RUS.