Acrely Farms is a boutique hemp farm specializing in small-batch CBD products for spas and wellness facilities. Founded in 2020, products can be purchased online or at 60 spa locations across 15 states. Acrely Farms grows, manufactures, and distributes from Utah to ensure the highest quality CBD products.
How did you get started in this industry?
I grew up on a family farm in the Midwest. My background is in agriculture, with experience in large-scale production. I moved to Utah to become involved with organic vegetable production with the International Rescue Committee's New Roots program. Utah legalized hemp production in 2019 with a pilot program for growers, and we got a license to start growing. Britney Beardmore, my co-founder, and I are long-time friends, and I convinced her to help with the farm's hemp flower harvest. She was intrigued by the beautiful plants and the care and process for growing the harvest. Beardmore grew up in Texas and has an educational medical imaging and research background. She was excited about the latest research on cannabinoids for health and wellness, especially sleep. Beardmore and I decided to start Acrely Farms with our first product launch in 2020, a CBD tincture for sleep and anti-inflammatory benefits.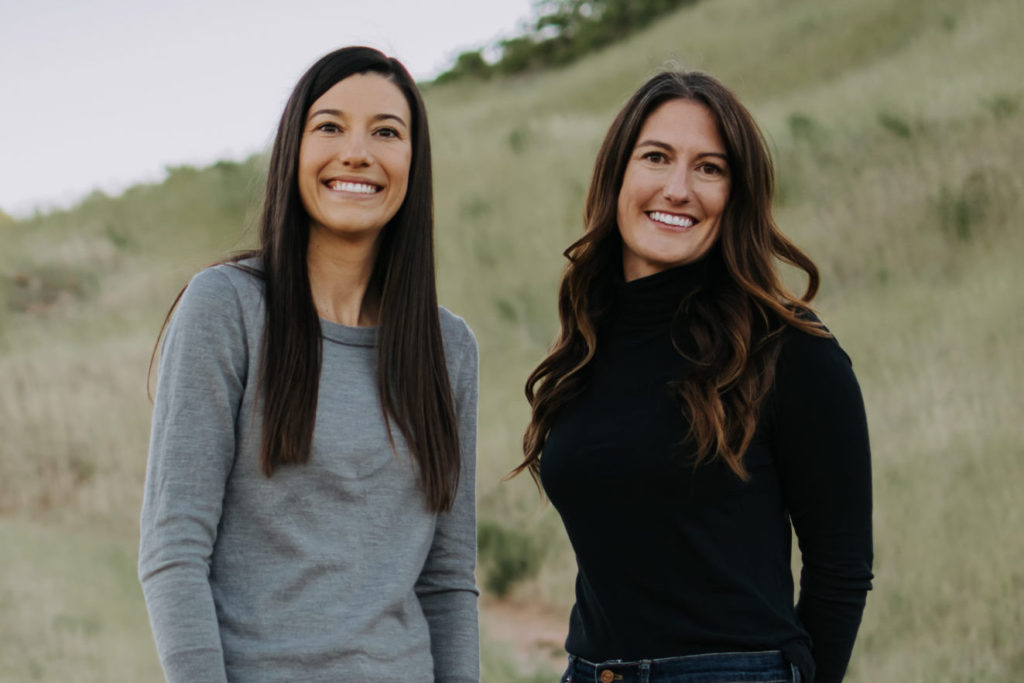 What makes Acrely Farms unique?
Acrely Farms is a clean CBD line focusing on efficacy with no additives, preservatives, or flavorings. Our products help de-stigmatize CBD and improve quality of life with powerful plant-packed ingredients. All ingredients are carefully sourced; we prioritize Utah sourcing and working with local farms. We upcycle ingredients and avoid plastic packaging as part of our sustainability initiative, creating products that beautifully reflect the plants we grow.
What recent professional accomplishments are you most proud of?
Beardmore and I recently graduated with a Masters of Business Creation (MBC) from the University of Utah. The MBC is a business degree that emphasizes scaling businesses and provides mentoring and education. The program is a business incubator with industry leaders teaching and mentoring early start-ups. We highly recommend the MBC for all new business owners.
What do you like most about living in Utah?
The mountains and the people. We love creating a work environment and culture of playing hard and working hard. Utah is an inspiring place, and our company strives to be inspirational.
What do you like most about doing business in Utah?
We have met many wonderful business owners and brilliant, generous leaders. The business community is inspiring and supportive. I can't think of another place where I can meet up for a business meeting on the chair lift, talk business, and ski amazing powder.
What's your primary challenge in doing business in Utah?
We experience regulatory challenges in the CBD industry. We have been kicked out of banks, credit card processing companies, and many other places. We are prepared for it now and enjoy the challenge.
What's your business philosophy?
Focus on quality and doing the right thing for our plants, products, and people. Work hard, play hard, and give back to our community.
What do you like most about being a co-founder of Acrely Farms?
I love the never-ending challenges that arise as we grow the company. We encountered many unexpected roadblocks, and finding a way around and moving forward is rewarding. The people and customers we meet make the process more enjoyable and worthwhile.