USBCI for Community Partners
The Governor's Office of Economic Opportunity has built partnerships with financial institutions, community partners, and government leaders to design an industry-friendly program that solves gaps in the capital access market and provides the best possible outcomes for Utah small businesses.
Several community partners and small businesses attended public meetings, met with our team, and communicated their experiences. This page lists a few ways community partners can continue to engage with the program.
Community Partner Meetings
GOEO holds regular USBCI community partner meetings to gather input to maximize the program's success. If you're interested in these meetings, please get in touch with our team at
capitalaccess@utah.gov
.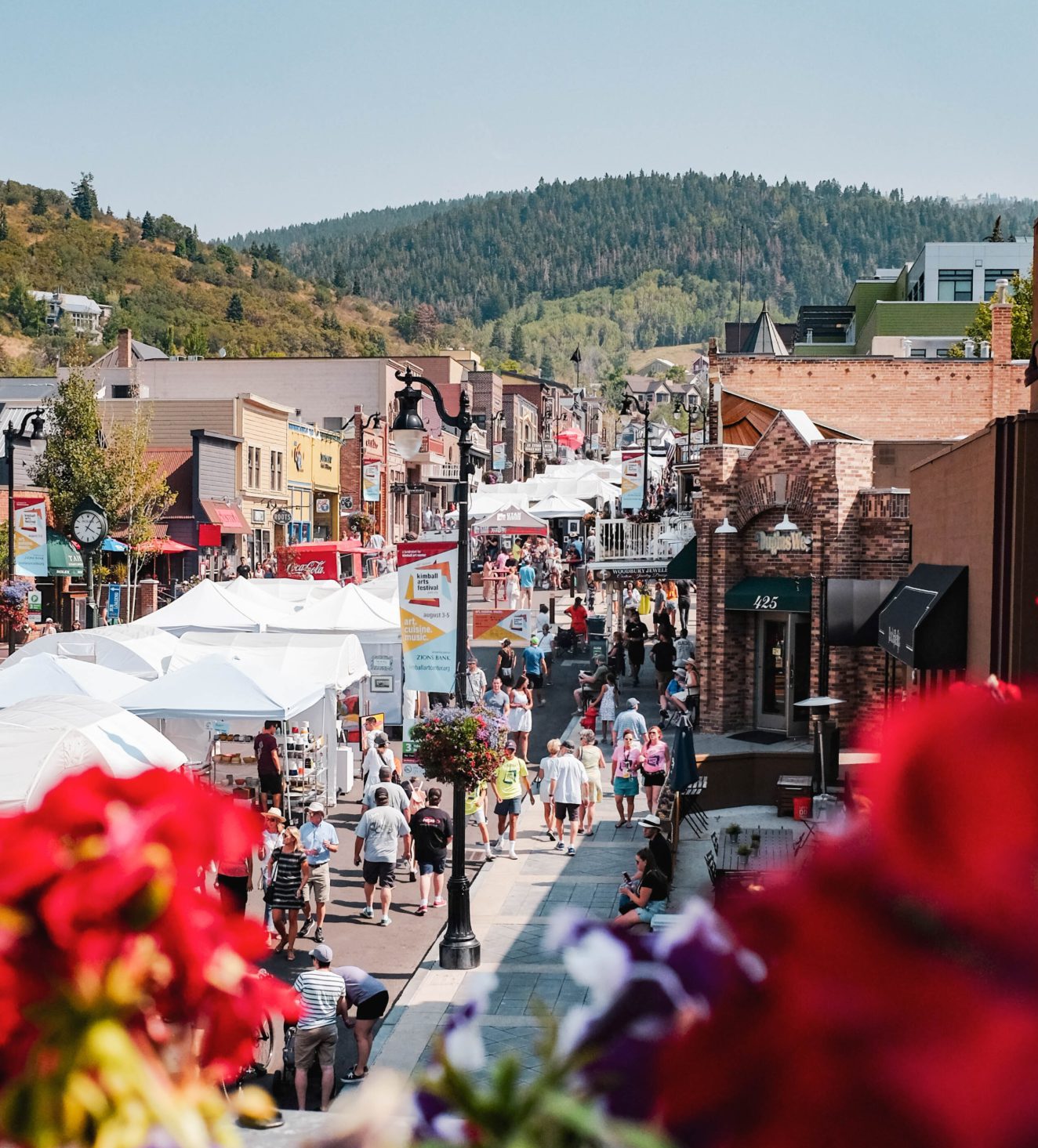 Promote the Program to Your Community
The USBCI marketing toolkit is available below. Please use these files and share them with members of your community. Additional materials will be posted in the coming weeks.
USBCI Women's Initiative Digital Flyers - Coming Soon
Learn more about the USBCI for Small Businesses. 
Learn more about the USBCI for Lenders and access the program policy.
If your organization would like to partner on an event to promote USBCI, please fill out this request form to apply.