Utah's a top state for entrepreneurs, income growth and prosperity, and quality of life.
---
Utah's an excellent place to visit and an extraordinary place to live. It captivates visitors and residents alike with spectacular natural beauty, cultural offerings, and year-round recreational opportunities.
In some seasons, it's possible to snow and water ski in Utah on the same day.
Utah boasts extraordinary scenery, recreation, and culture. It's safe, clean, and affordable, creating an exceptional quality of life for Utahns.
---
Build Your Business in Utah
Learn why the nation's top brands are located in Utah and how the Utah Governor's Office of Economic Opportunity helps support businesses that invest in Utah and its workforce.
Supporting Business In Utah
#InUtah helps boost Utah's economy. It's for everyone who stands with Utah businesses, including small/micro, women-owned and multicultural-owned businesses, and more.
Our office manages the statewide Inspire In Utah initiative to help support women entrepreneurs and women in the workplace at every level. Read stories about women-led businesses #InUtah, find resources, and nominate your company to become one of the 100 Utah Companies Championing Women.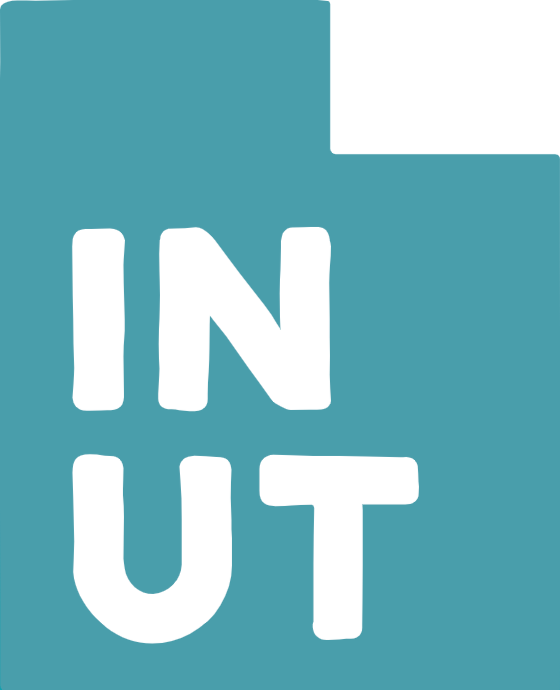 Best State to Start a Business
---