Utah: The Startup State
The Startup State initiative celebrates, inspires, and empowers Utah entrepreneurs and those who support them. It includes a statewide entrepreneurship brand and business resource portal, launching in early 2024. This collaborative initiative encourages entrepreneurs to start in Utah and supports them throughout the lifecycle of their businesses.
Startup Ecosystem
In January 2023, WalletHub named Utah the No. 1 best state to start a business. Utah is the startup state.
Utah provides fertile soil for modern innovators and entrepreneurs. As the country's fastest-growing state, with a well-educated workforce and thriving economy, Utah's mountains, valleys, deserts, and plateaus provide the perfect environment to nourish and champion the startup and entrepreneurial spirit.
The state's growth, unparalleled quality of life, government support for small businesses, and access to startup networks and capital attract doers and innovative thinkers to Utah's communities.
Utah's Entrepreneur-in-Residence
Utah has a governor-appointed entrepreneur-in-residence. That's how essential the Cox/Henderson administration views startups and entrepreneurship.
In January 2023, Gov. Spencer Cox named Brad Bonham as the state's first entrepreneur-in-residence to advise his administration on entrepreneurship education, culture, and resources. As part of his responsibilities, he was asked to make recommendations to enhance the state's entrepreneurship ecosystem.
The Startup Initiative and its resources are part of Bonham's efforts to coalesce an already strong statewide entrepreneurship community and elevate conversations, introductions, and resources to a statewide level.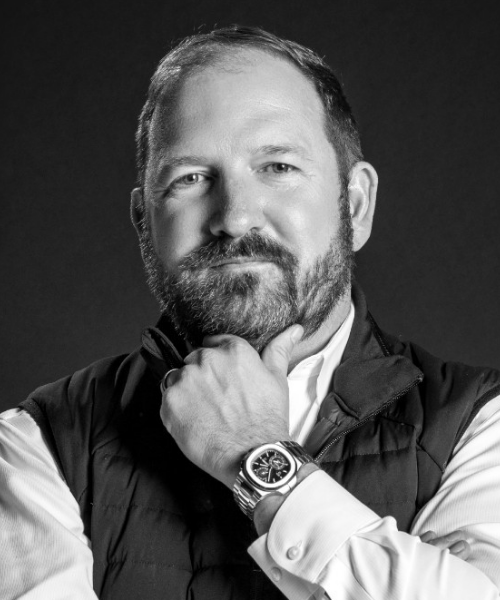 Partners
From one-on-one consulting to incubators and funding opportunities, resources and partners help entrepreneurs succeed in today's competitive business environment. Here are a few partners supporting small businesses in Utah's vibrant ecosystem. View the complete list
here
.
The Utah Small Business Administration office provides help with SBA services, including funding programs, counseling, federal contracting certifications, and disaster recovery.

Utah's Small Business Development Center (SBDC) offers training from startup to succession planning and everything in between. Reach out to them for a free consultation with a business expert.

WBCUtah serves Utah women business owners statewide from its Salt Lake City and Cedar City offices.

Utah Tech Week offers an array of experiences and events hosted by startups, venture capital firms, community organizations, and anyone who supports the startup community.

Recognized as one of the most important economic opportunities in state history, The Point utilizes 600 acres of state-owned land as the future home of Utah's Innovation Community. The new community will foster innovation and technological advancement, provide parks and open spaces, support economic growth, and enhance Utahns' quality of life.

The Utah Advanced Materials and Manufacturing Initiative (UAMMI) brings together public, private, community, industry, and education partners to ensure the growth and sustainability of Utah's advanced material and manufacturing industry.
Success Stories
Utah is home to over 300,000 small businesses. These businesses span a wide range of industries, locations, and sizes. From aerospace companies to tech startups to starting a restaurant, Utah is the place to start your small business.
The Startup Capital of the World
Learn More & Connect
Sign up to receive the GOEO startup state newsletter. We'll share monthly updates of news, resources, and information on Utah's startup ecosystem.
Follow us on social media @BusinessUtah or search online for #StartupState content.