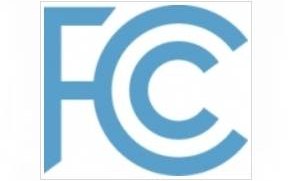 Recently, the Federal Communications Commission's Wireline Competition Bureau released a public notice and hosted a webinar about the process for applying for the FCC's Rural Broadband Experiments program. All applications are due on November 7, 2014.
The Rural Broadband Experiments program will provide up to $100 million for Internet providers to deploy broadband in high-cost or unserved areas. In July 2014, the FCC released an order that set the budget guidelines for the Rural Broadband Experiments with $75 million reserved for projects that can offer 25 Mbps downstream and 5 Mbps upstream, $15 million for projects offering 10 Mbps downstream 1 Mbps upstream and $10 million for projects in extremely high cost areas that would provide 10 Mbps downstream and 1 Mbps upstream.
Entities interested in participating in the Rural Broadband Experiments must submit their bids on the FCC's Form 5610, which must be filed on the FCC's new online Auctions System. The form should be accompanied by a formal bid proposal that identifies the census blocks the entity proposes to serve, the category of funding requested and the total support amount requested for the project.
More information about the Rural Broadband Experiments, the application process and the link to Form 5610, which will be posted on October 23, 2013 can be found here. A list of frequently asked questions about the Rural Broadband Experiments can be found here.