Office of Economic Opportunity Board
The Governor's Office of Economic Opportunity Board — identified in H.B. 348 as the Business and Economic Development Subcommittee of the Unified Economic Opportunity Commission — includes 15 members appointed to four-year terms by Gov. Cox. No more than eight members are from one political party, with membership representing diverse state regions.
The board promotes and encourages economic opportunity for all Utahns and the state's commercial, financial, industrial, agricultural, and civic welfare.
Board members also advise office staff on the development, attraction, retention, and expansion of Utah's businesses, industries, and commerce.
The board generally meets on the second Thursday of the month at the Governor's Office of Economic Opportunity located at 60 East South Temple, Suite 300, Salt Lake City, Utah 84111. Board meetings follow the Utah public meetings policy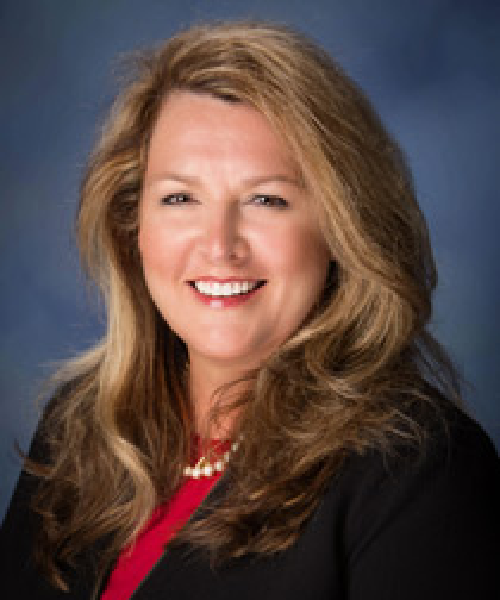 Carine Clark
Board Chair
Lumio
Chief Innovation Officer
Tanner Ainge
Banner Ventures
Managing Partner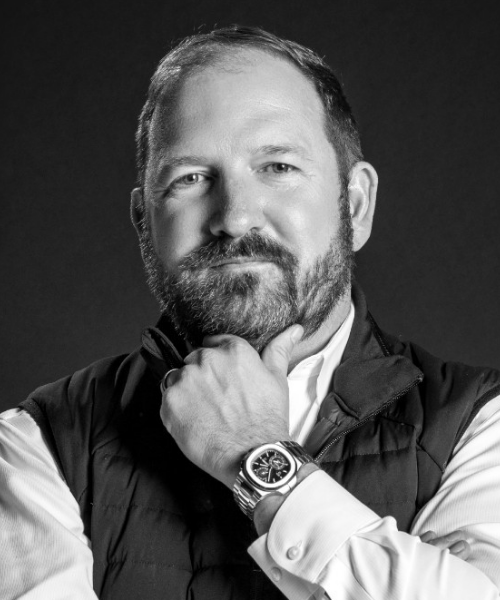 Brad Bonham
Walker Edison
Founder & Board Member
Geri Gamber
Southeastern Utah Association of Local Governments
Executive Director
Heather Kahlert
The Kahlert Foundation
Executive Vice President
Roger Killpack
Service Drug
Owner
Kimberly Paluch
Beta Boom
Founder and managing partner
Katelin Roberts
MedMountain Ventures
Partner
Kira Slawson
Blackburn & Stoll, LC
Attorney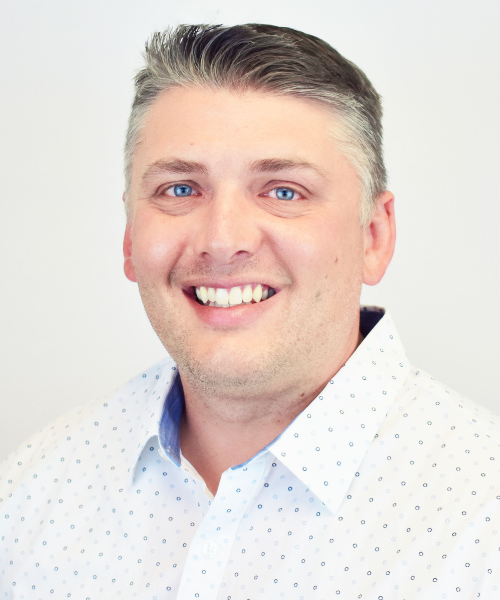 Brigham Tomco
Emmersion
Co-Founder and CEO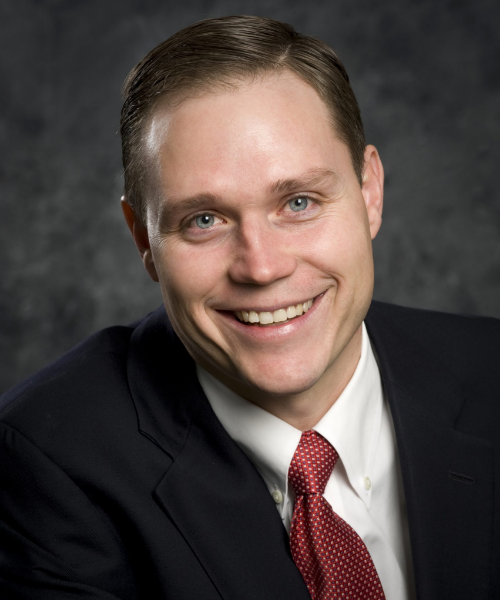 Jesse Turley
Incentives Committee chair
Private Banking
Managing Director